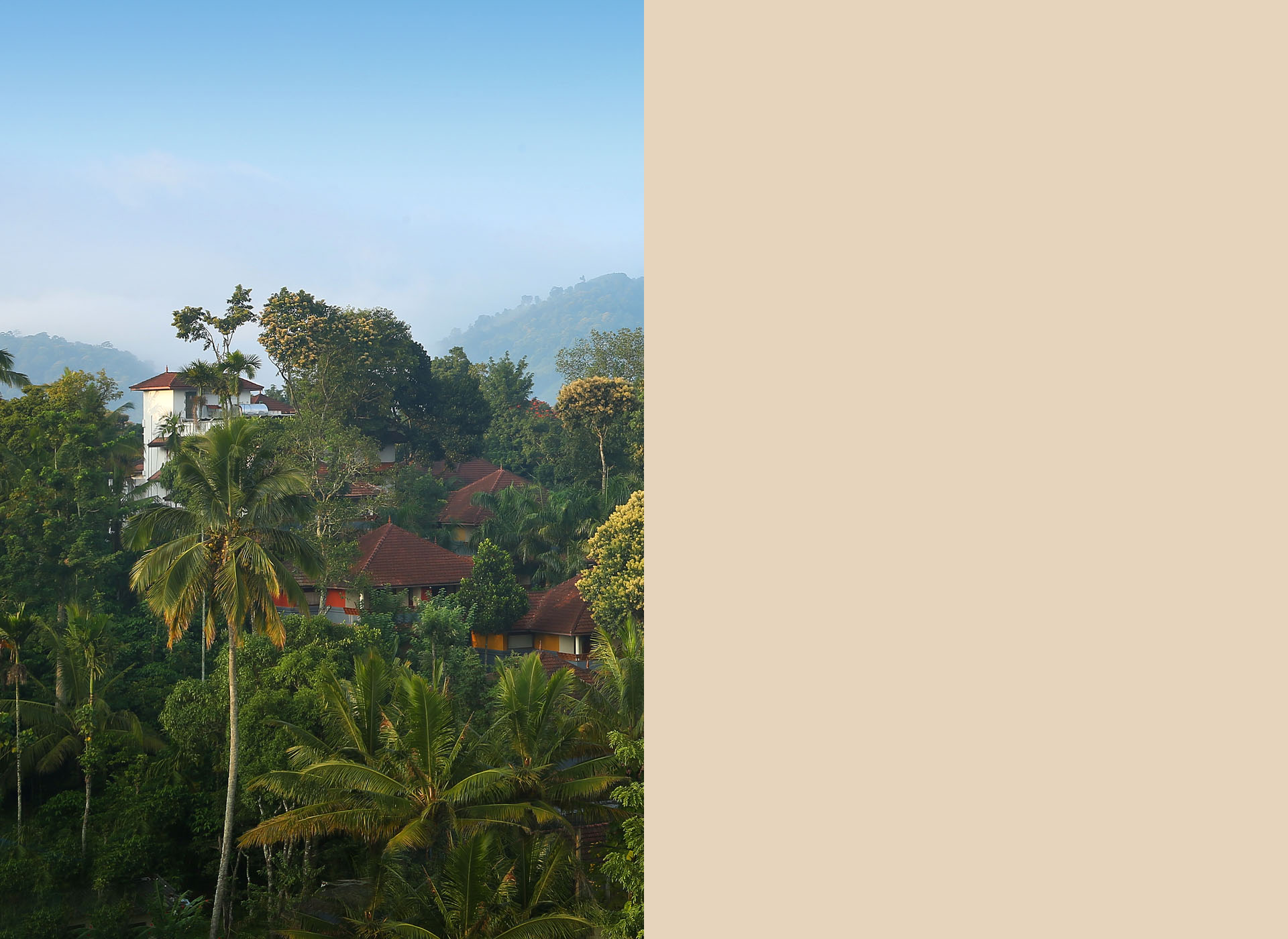 INTER GRANDE HOTELS
Boutique Hotel Management Company
Inter Grande is driven by the principle that each hotel has a character and personality by itself. We help turn around hotels with our innovative concepts, best practices and strategies.
With a slew of acquisitions planned in the future, Inter Grande is transforming its current acquisitions including The Elephant Court Thekkady into one of the most sought after luxury resorts for discerning international tourists and travelers. The property is undergoing a major refurbish to delight our clientele by the first week of October, with a grand re-launch.
Customer focus and exceptional service are central to our philosophy. We have a reputation of building top-class operational teams at our new properties, bringing into place robust systems and processes. These enable us to deliver higher profits consistently in extremely competitive markets at the best tourist locations across the world.
Inter Grande intends to include a portfolio of luxury hill resorts, innovative beach hotels, trendy city hotels and much more to its repertoire in Kerala and across India.
If you are concerned about your bottom lines, talk to us today.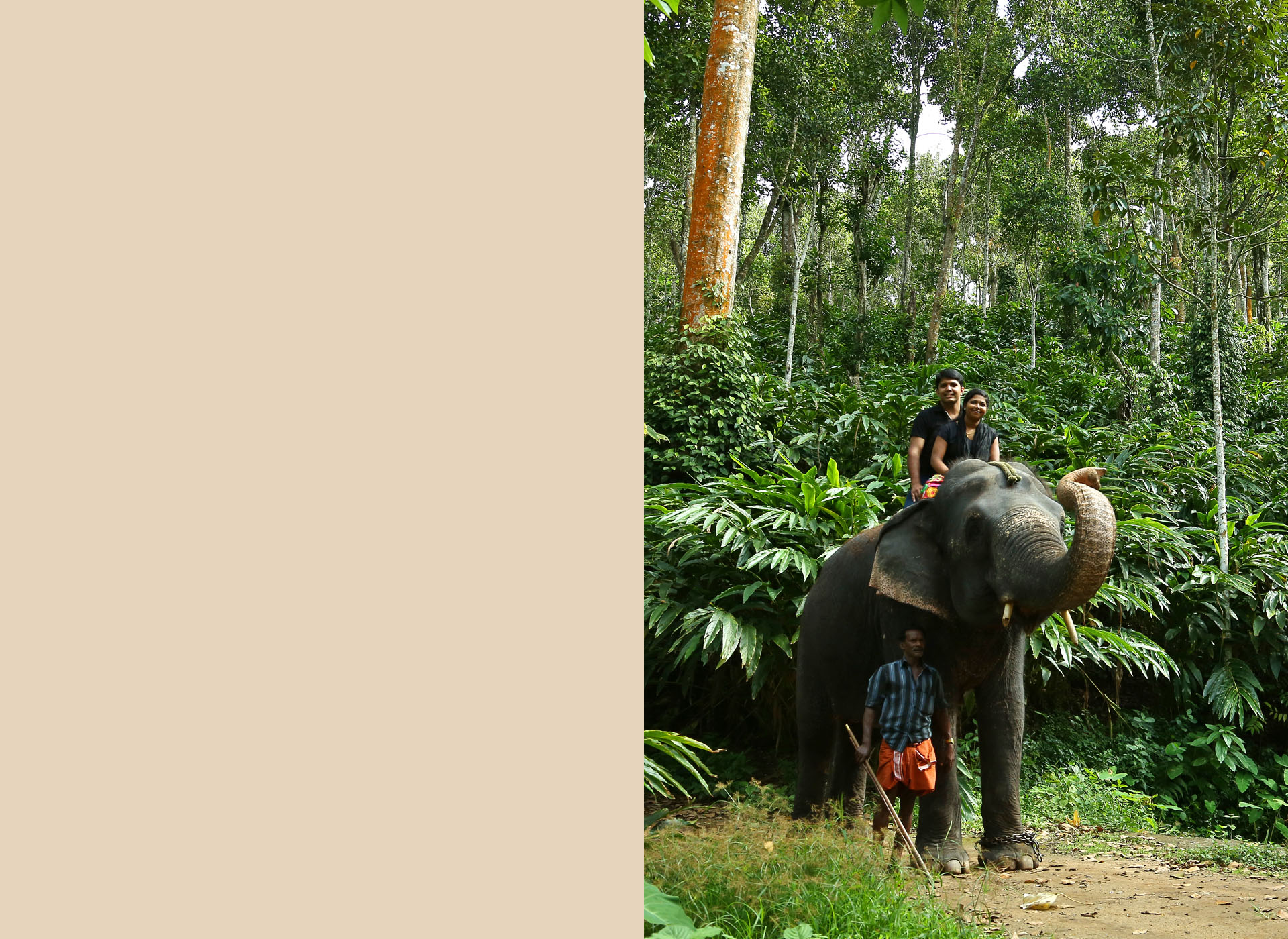 Our Resorts lies wrapped in tranquility and shades of green in Thekkady, near the Periyar Wildlife Sanctuary. Here, the air is scented by spices from the nearby plantations and the quiet is broken only by birdcall and the rustle of the wind.
Our Creative Strategies
Enables us to turn around hotels.
Our Industry Knowledge
helps you outperform your competitors
Our Reputation and Goodwill
Translates in to global exposure and reach